You've got just two things to do this week: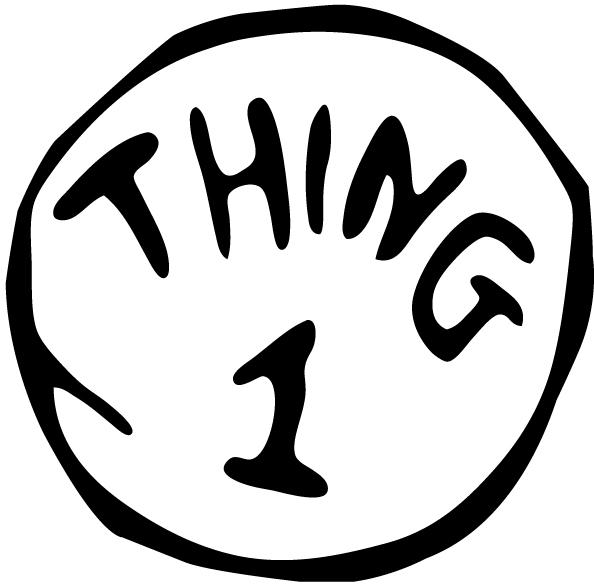 Finish your book review. These should be at least 500 words long. If you have questions on the review format, check out the outline listed under the Writing the Book Review heading on this page.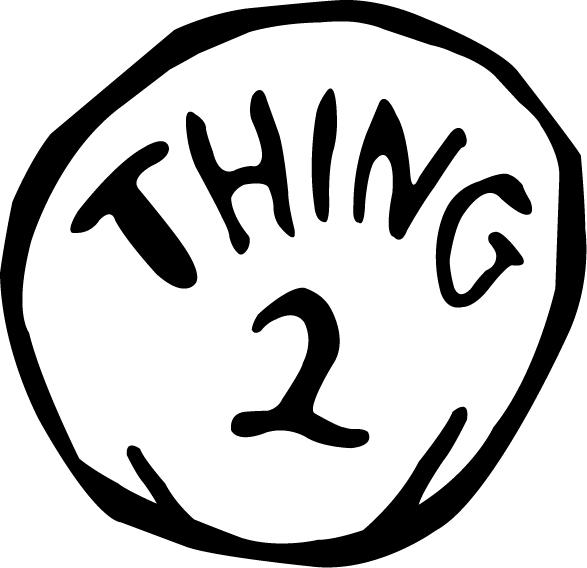 Design a book poster to accompany your book review. This can look however you would like it to and can contain as little or as much information about the book as you would like it to, but it needs to include either a quotation from the book that you feel encapsulates the book's theme or an image that encapsulates the book's theme. For cool examples of the latter, see this Little House on the Prairie poster and these Postertext images. If you need some inspiration, Google images has many other examples you can scan through.
By midnight 11/22: Upload your book review to or compose your book review in Google Docs and submit the file and your book poster via the Book Reviews page on G+.